Tweet
David Sanz Aguirre cumple diez años en la Campus Party España y ha escrito un post hablando de ello.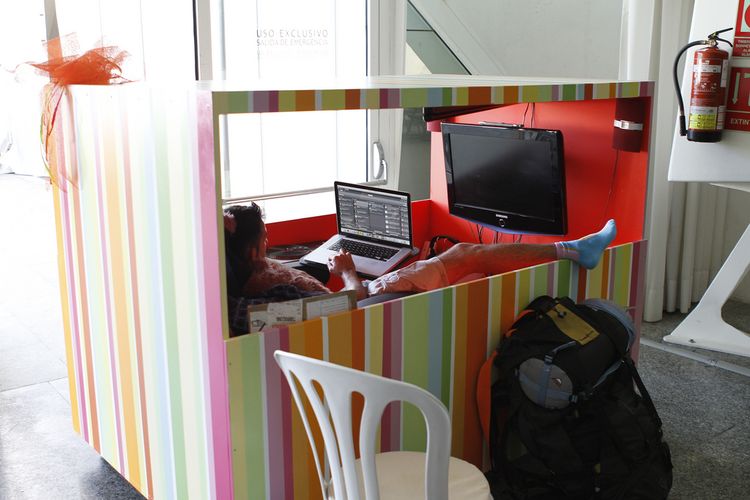 David Sanz Aguirre en su mod de 2010, una caja regalo por estos 10 años.
David tambien participó en el penúltimo programa/podcast in live Geek Vibrations, en la sección de Geek of the week:
Diez años que cumplirá aqui el que os escribe el año que viene y sera una buena fecha para hacer un buen repaso de todo este tiempo como David ha realizado.
Todo lo bueno, lo malo, lo mejor… las amistades, las experiencias… a ambos lados de la luz, los recuerdos y sobre todo esos pequeños momentos que pasamos juntos y el reencuentro despues de un año con esa alegría que nos invade en ese instante.