Tweet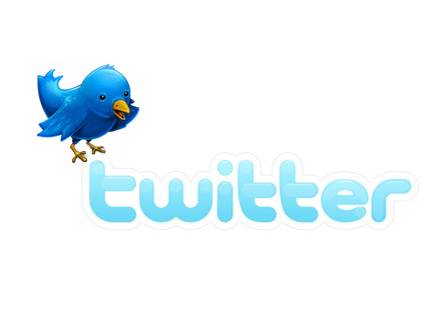 Ahora con un poco de tiempo en vacaciones he traducido, gracias al traductor de google, el post de Cuentas de Twitter sobre Campus Party. Agradezco cualquier correccion, gracias.
Agora, com algum tempo de férias eu traduzi, graças a pós google tradutor, Contas de Twitter na Campus Party. Agradeço qualquer correção, obrigado.
Now with some time on vacation I have translated, thanks to google translator's post Twitter accounts on Campus Party. I appreciate any correction, thanks.